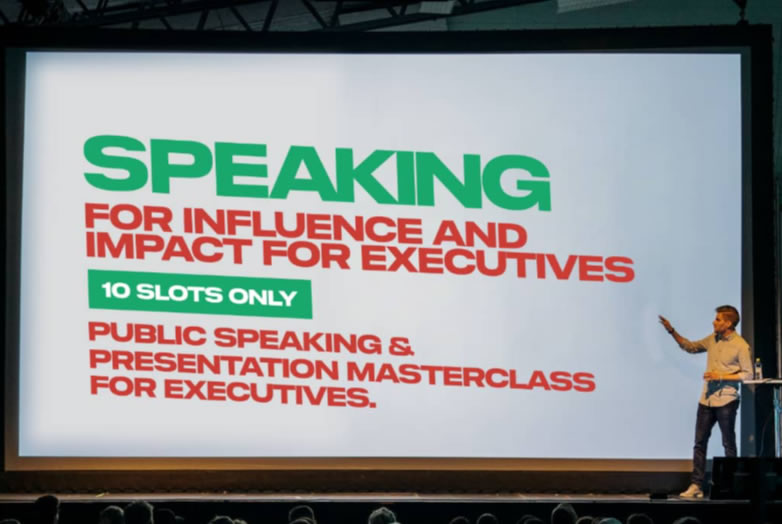 Date: August 19th & 20th 2022.
Speaking for Influence and Impact- a Public Speaking Master class for executives
Learning to speak in front of an audience is an important communication skill. Learning to speak with authority, confidence and impact is necessary to do it well.
The good thing is that anyone can learn to speak and do it very well.
This master class by an experienced speaker of many years and a certified Maxwell leadership team member will provide you with a thorough understanding of the art and practice of speaking, give you tools to help you go beyond just communicating but connecting with the audience is a way that helps you influence them to take action and move forward.
Bisi Akande will help you overcome the fear of public speaking and provide insights to help you engage and hold the attention of any audience whether you are giving a 15 minute presentation or an hour long keynote.
Join other leaders like you to
⁃ grow in your level of speaker awareness
⁃ build confidence in speaking
⁃ develop your speaking skills
⁃ master your communication
⁃ create greater levels of influence and impact as a leader.
This virtual master class will be an experiential session with lots of practical exercises and video lessons.
Join us and let's grow together.
We only have a few slots open so hurry now.